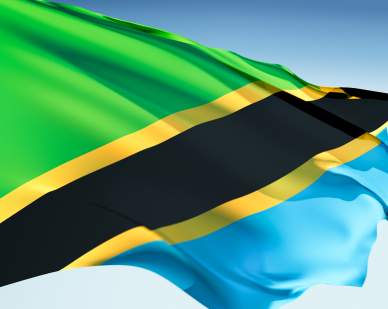 The Tanzanian interior embraces 120 distinct tribes, ranging from the iconic Maasai pastoralists of the Rift Valley to the Hadzabe hunter-gatherers of the Lake Eyasi basin and industrious Chagga agriculturists of the Kilimanjaro footslopes. Yet this remarkable cultural diversity has seldom been a source of modern conflict. On the contrary, mainland Tanzania, almost uniquely in Africa, has undergone a series of political transitions – from colonial dependency to independent nation, from socialist state to free-market economy, from benevolent dictatorship to fully-fledged democracy – without ever experiencing sustained civil or ethnic unrest.
Looking for travel information on
Tanzania
? You'll find it on tanzania.eu!

As for the wildlife – well, Tanzania is a singularly compelling safari destination. In the south, you have the Selous, the world's largest game reserve. In the north, the sweeping plains of the Serengeti are justifiably the most famous park in Africa, while nearby Ngorongoro Crater is perhaps the most scenically dramatic. The remote west, meanwhile, is home to what Africa's top chimpanzee tracking sites, namely Gombe Stream and Mahale Mountains. And while the eastern coastal belt is somewhat lacking in big game, compensation comes in the form of the forested Eastern Arc Mountains, home to dazzling diversity of birds, monkeys, chameleons and flowering plants found nowhere else in the world.